Last Sunday on MOTORLAND, Play and Drive unveiled its last creation for eKarting Motorsport, the EGT5. This 1st testing day was really important to prepare the 1st High Performances eKarting Championship (October 12th and 13th on MOTORLAND), and all worked perfectly. At the 2nd session we already started to make 3 race simulations (race-mode 20kW) including time charging and at the afternoon, we started with qualifying session simulations (qualifying-mode 30kW), including also time charging.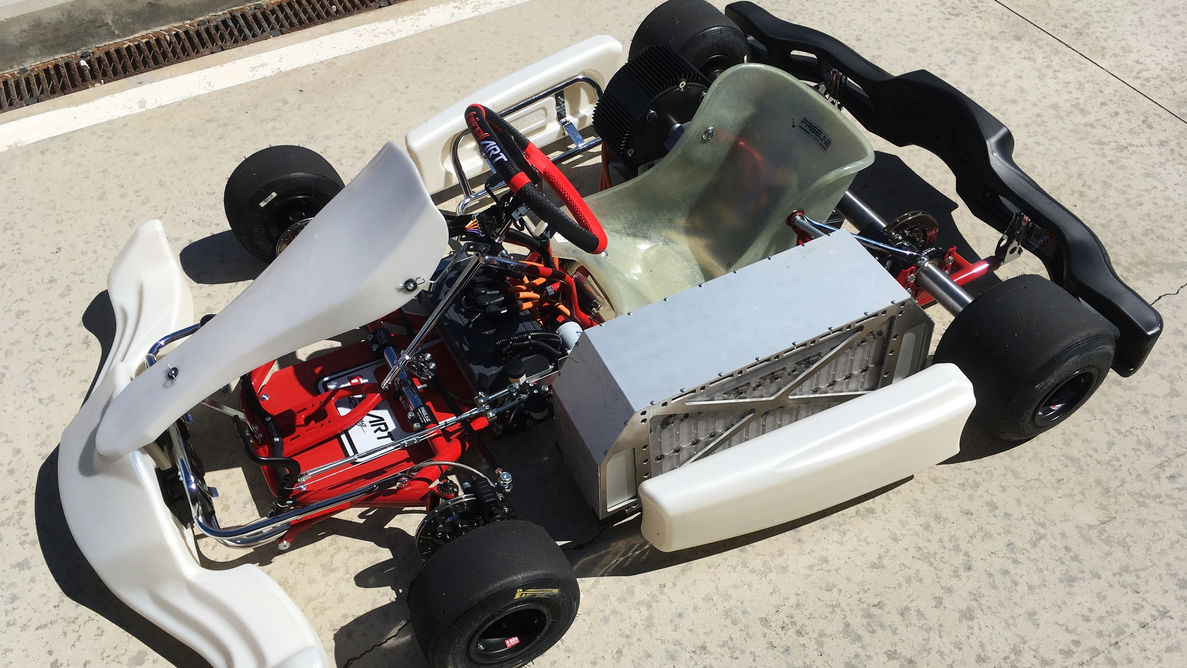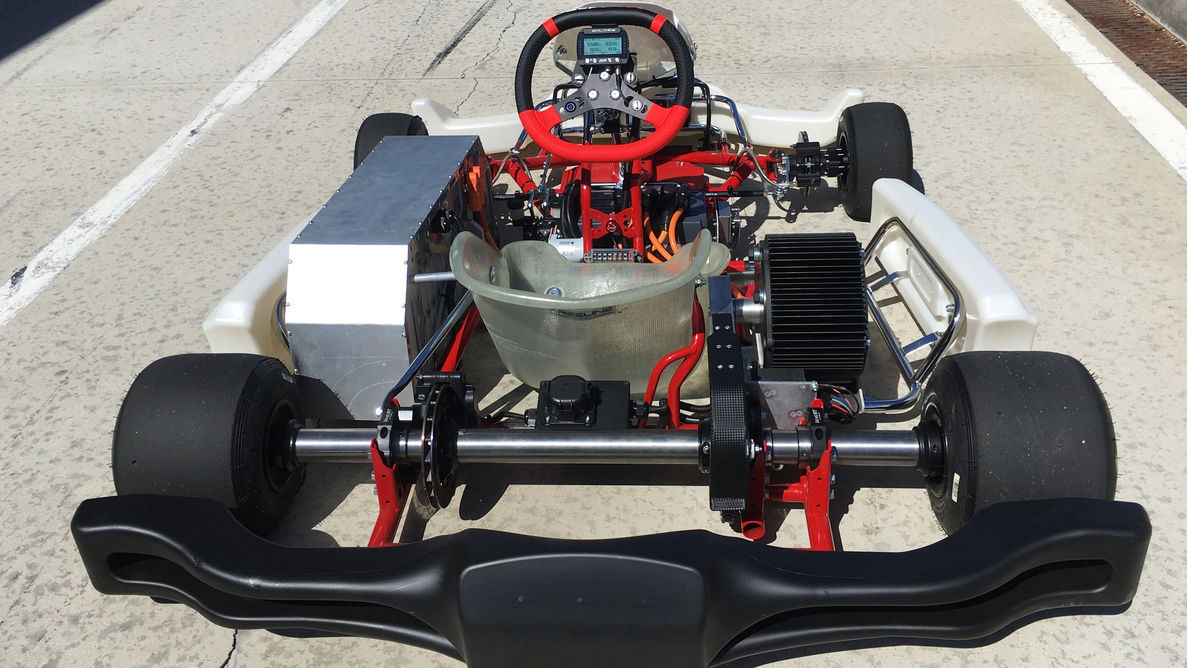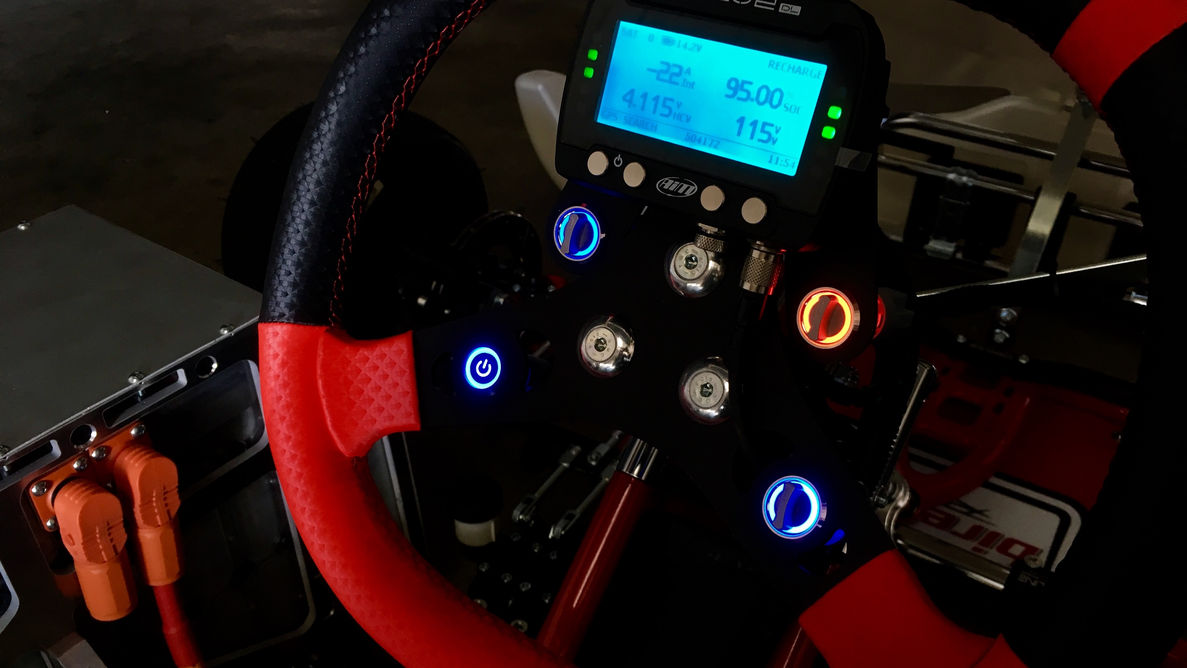 The results could not be better as you can see on the following time lap tables: 
Race simulation: 1 warm lap, 1 formation lap, 7 race laps and 1 lap to pit lane entry
The particularity of our technology is you can race without the battery or engine overheating preocupation thanks to the high efficient cooling system developed by Play and Drive. So you just need to concentrate on driving and competing.
Time charging to be ready for next race: 35min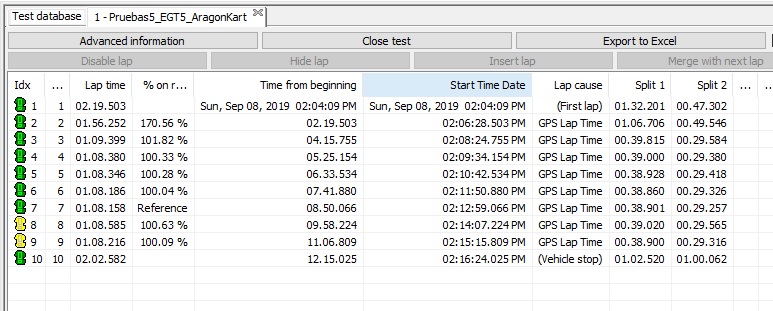 Qualifying simulation: 1 warm lap, 2 qualifying laps and 1 lap to pit lane entry
Qualifying-mode is really impressive and is not so easy to get used in just 3 laps. We are really expected to see how the drivers will do with this power on the Qualifying sessions of the Championship.
Time charging to be ready for next Qualifying Session: 20min