Play and Drive
---
Racing

electric cars and bikes
---

---
Welcome to the present of the electric cars and racing bikes, where new technologies developed by Play and Drive combine performance and efficiency. The electric competition is a new reference to participate in protecting the environment, using energy responsibly and without removing excitement to the competition.
---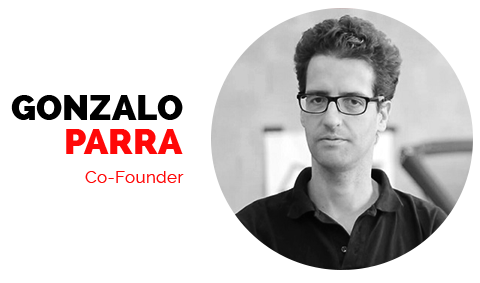 ---
Technological challenges in the electric competition are new and exciting. Solve them one by one is our challenge.
---

---
Engineer of Play and Drive.
---
Undoubtedly the Lotus E-15 100% electric is a real racing car and is at least as good as combustion cars, it is just as fun and effective, and will be even more in the future.
---

---
Designer and pilot of Play and Drive.