In the first Karting Expo Adria Raceway ITALY, Davide Forè, 5 times karting world champion and current Team Manager of the official well known Birel Art manufacturer, had the opportunity to test the unique eKarting EGT4, a 100% electric go-kart developed and manufactured by Play and Drive. Davide could take advantage of this opportunity and as Adria circuit expert, showed that an electric go-kart can be very competitive and lap-time stable without droping because of the heat, tipical problem of EV when submitted at high power racing requirement. Play and Drive has been developing and testing in real racing conditions lithium battery cooling systems for full electric racing cars and motorbikes, and in the case of EGT4 eKarting, it's a high flow forced air cooling system. with a minimum weight that allows to keep the cells temperature under the maximum, before the total range is reached. EGT4 performances are currently probably the most impressive all over the world, with a weight up to 119 kg and a high powered battery pack up to 4,2 kW.h, allows the expert pilots enjoy a power up to 20 kW (27 HP) in "race mode" for 12 racing km, and a 30 kW ( 41 HP) on "Qualifying mode" for 1 lap, Formula 1 style.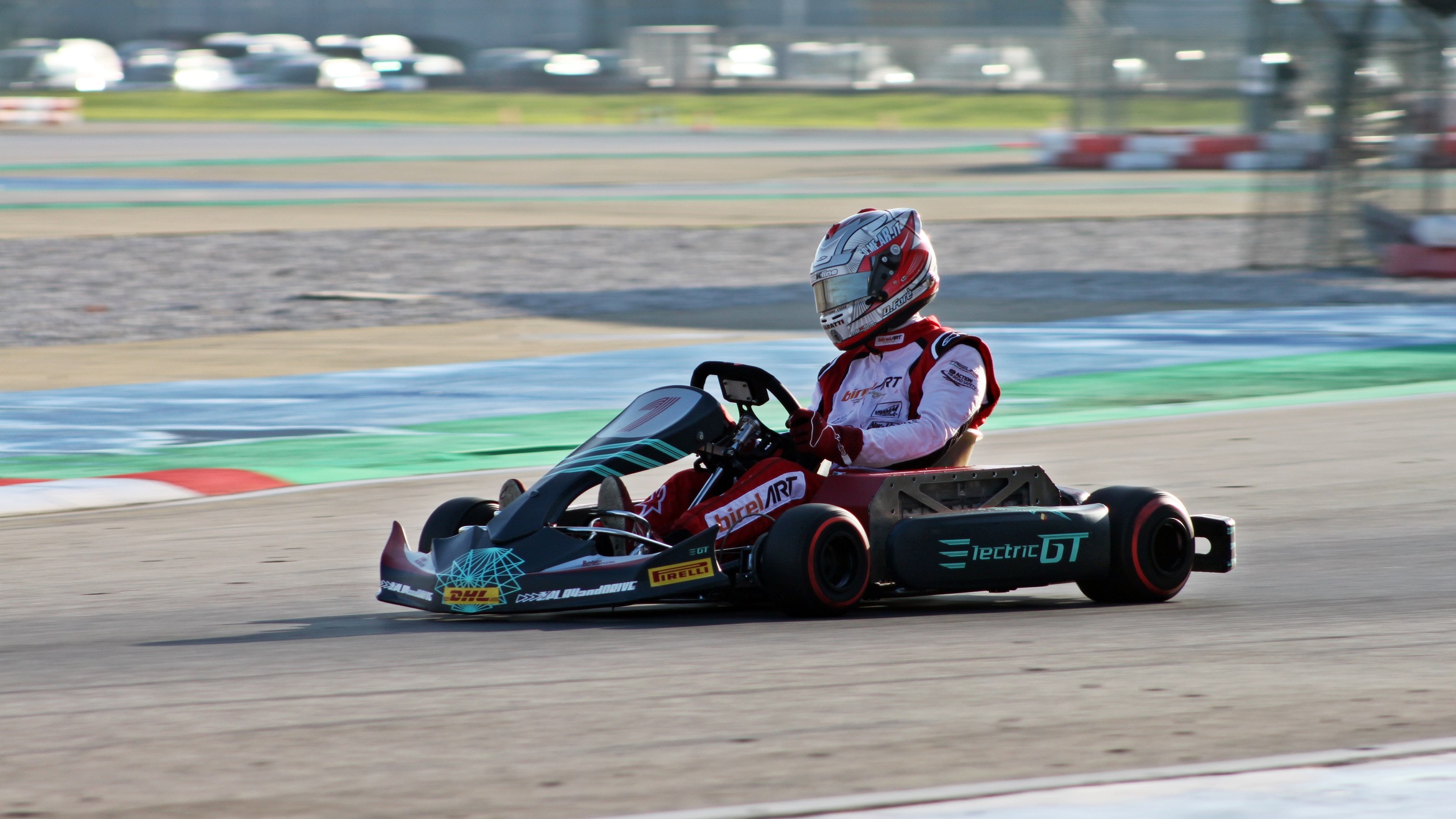 The EGT4 is a high tech machine where all the electronic parts and sensors are into a Can Bus conmunication, together to a data logger, allows to get all the system analytics: propulsion system, track performances and lap times. As showed in the graphics, the lap times performed by Davide Forè were stable in the 54 seconds per lap, with an incredible 53,993 sec in the lap 7, which shows a great termal stability of the whole system. Also it is possible to see that the speed is stable during the whole session, with a peak about 110 km/h, with an average of 80 km/h, remarkable average for a full electric go-kart. Another interesting data is the G side force, up to 2,79G, which shows the great chassis adaptation and the great grip of the Pirelli super-soft tyres.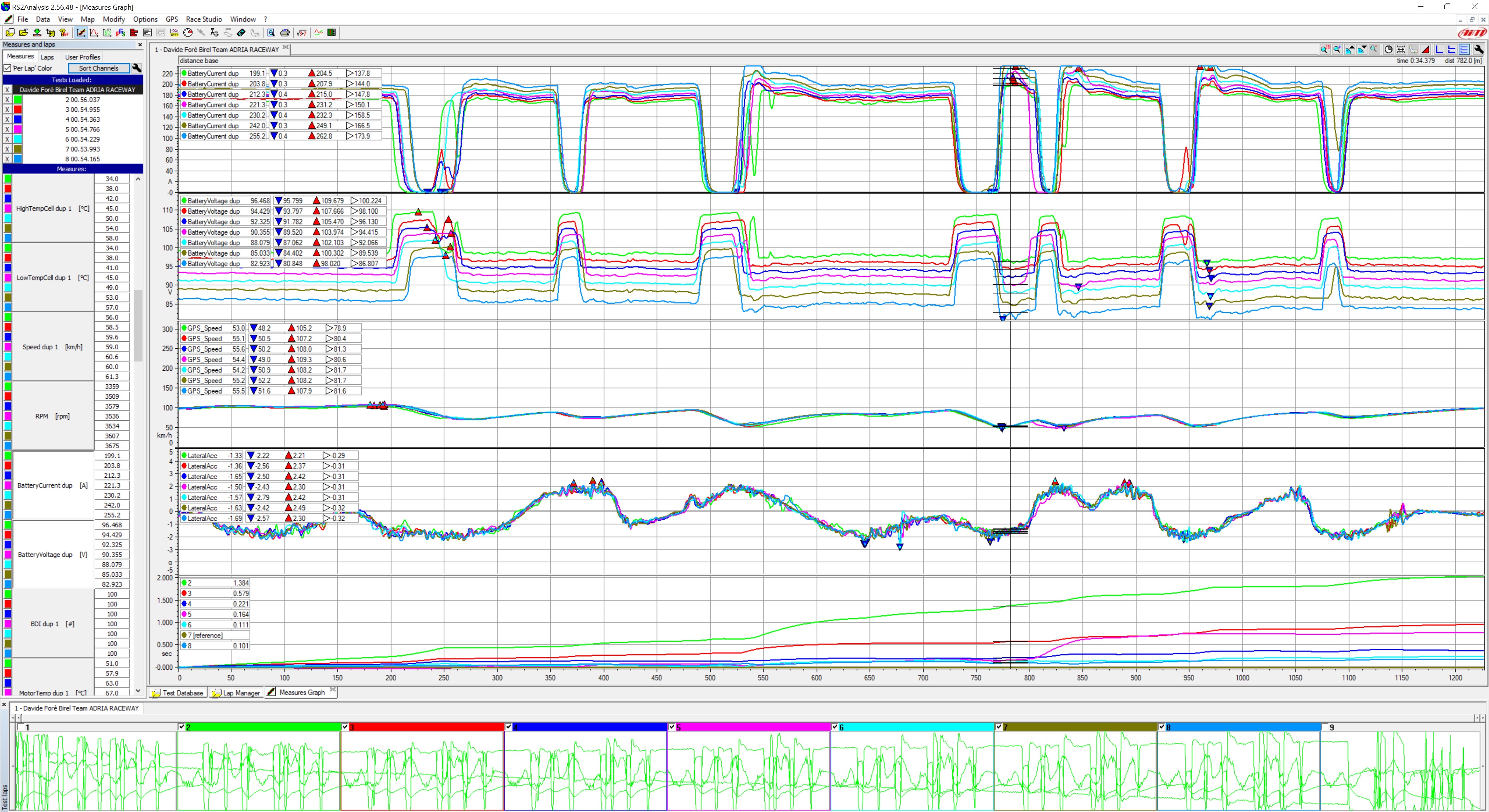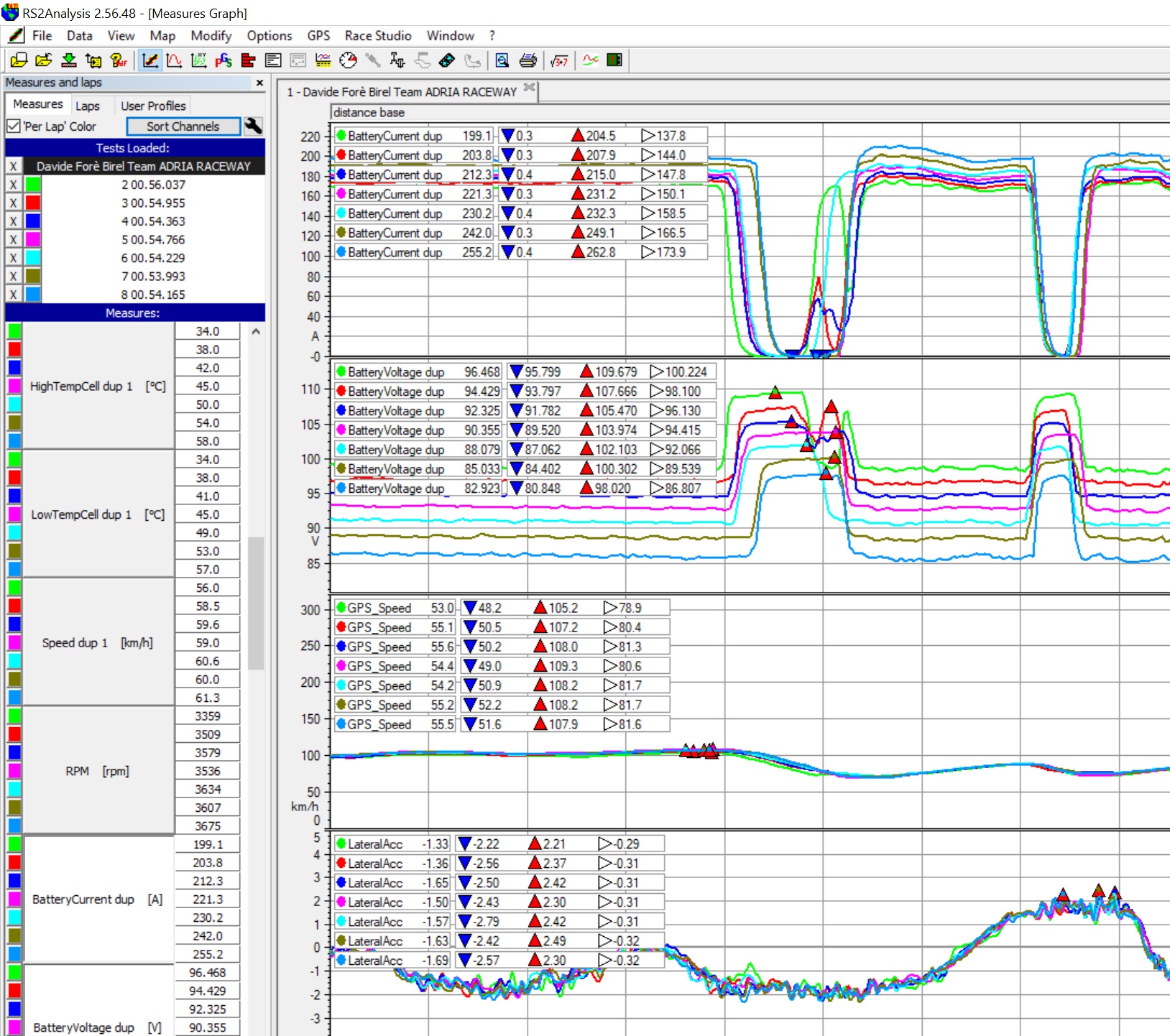 During the Expo, we had the visit of other 2 ElectricGT Driver's Club members, in the eKarting modality. Aoife Melia, a young irish female pilot, had the opportunity to try the previous prototype EGT3 in the beggining of 2018 on Motorland CIK-FIA SPAIN track, and she enjoyed so much then. Aoife is a great driver and she adpated very fast to EGT4 and to the new track she never tried. And the french Robin More-Gaspar, another great karting pilot, could try by first time the Play and Drive technology applied to karting. He also adapted very fast to this new beast, and it is not necessary to make further comments, just watch his smile at the pictures. More than 15 experts pilots tried our electric go-Kart and all of them agree: this is incredibly funny, effective, and we could already make awesome races right now. Play and Drive will keep going and showing the goodnesses and performance of the full electric vehicles applied to the racing world. No doubt that very soon all the pilots will drive full electric racing vehicles.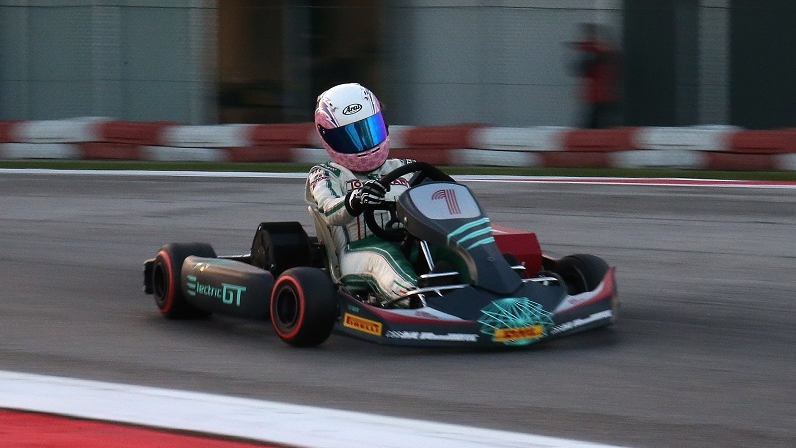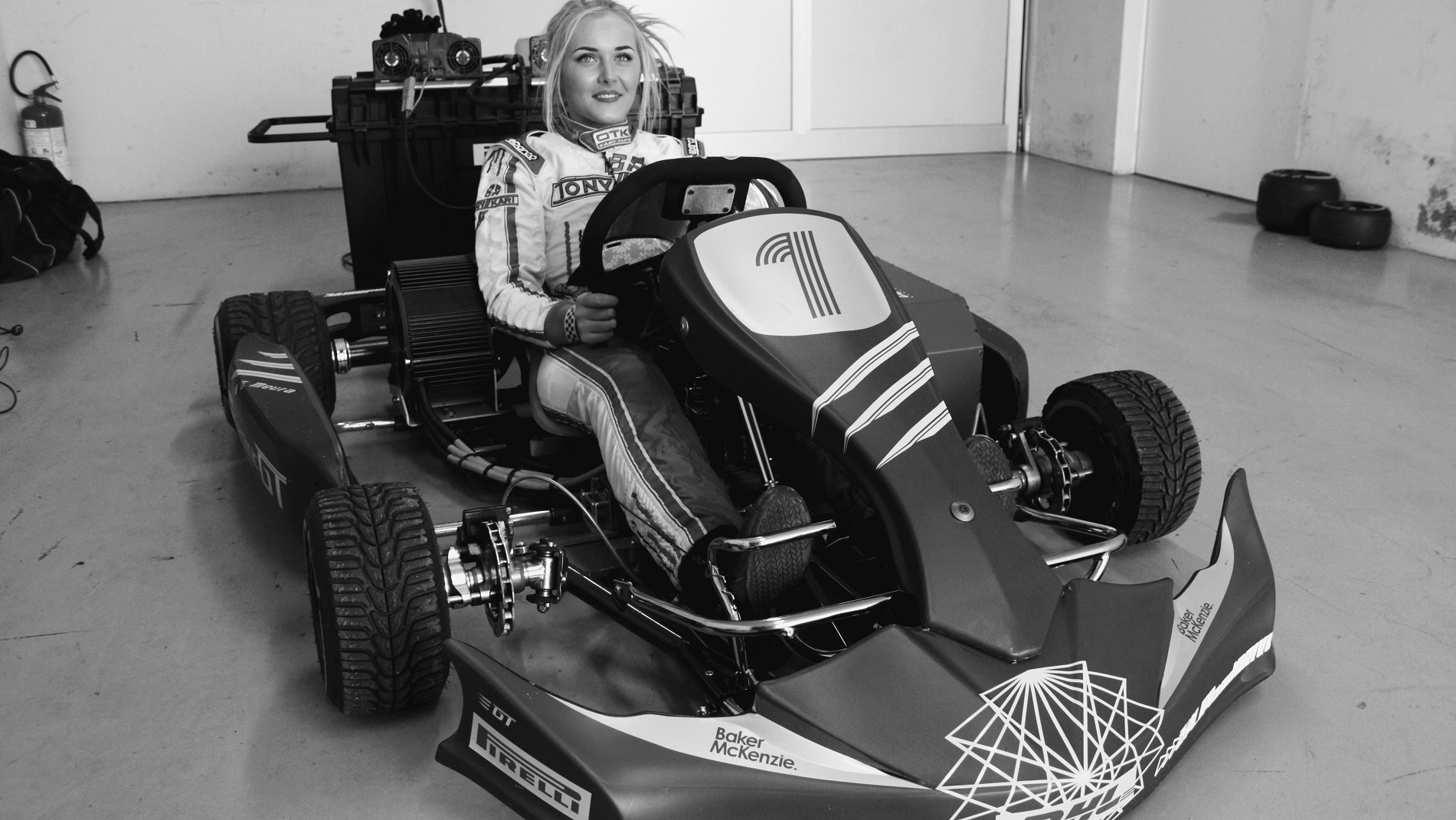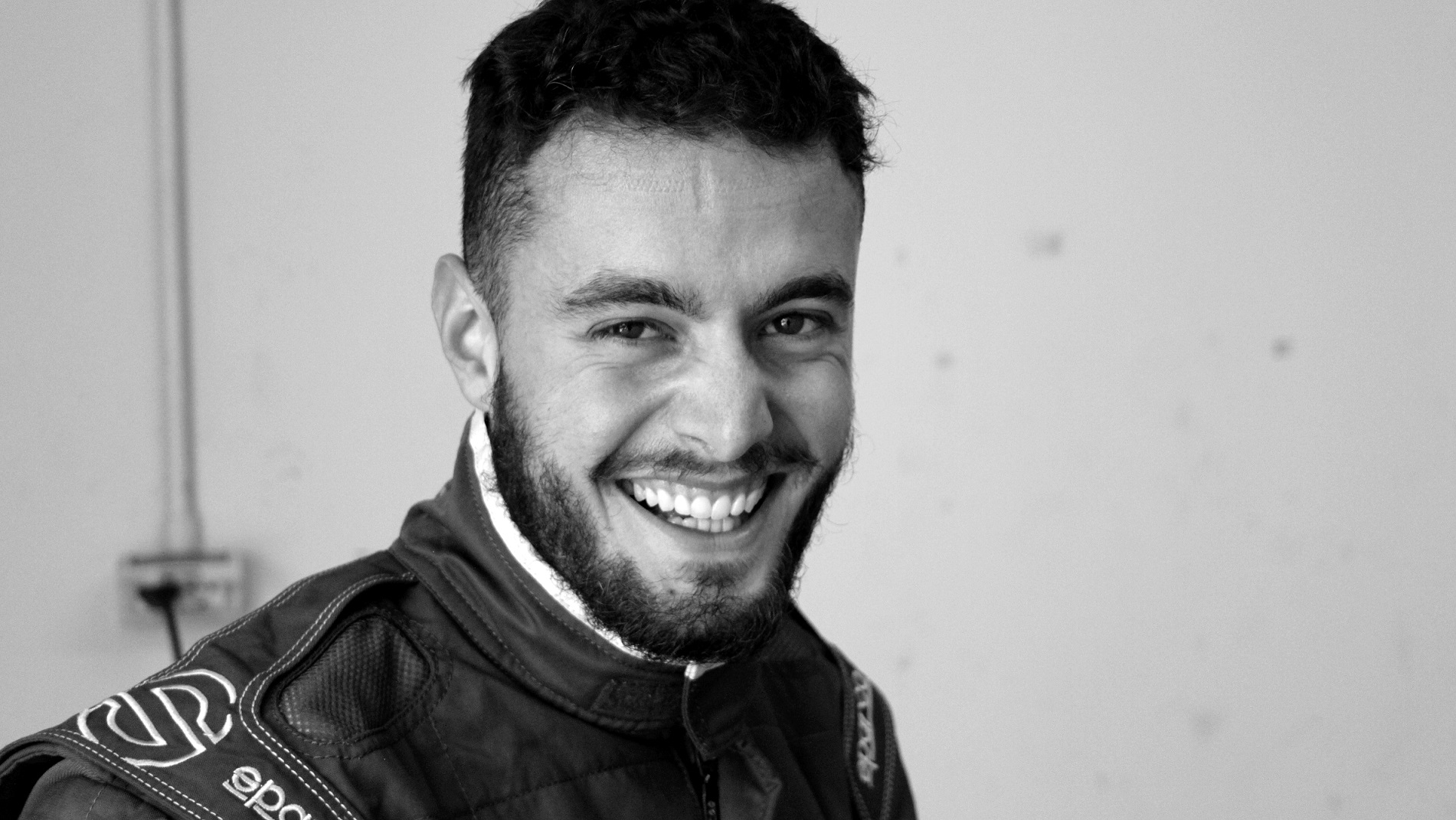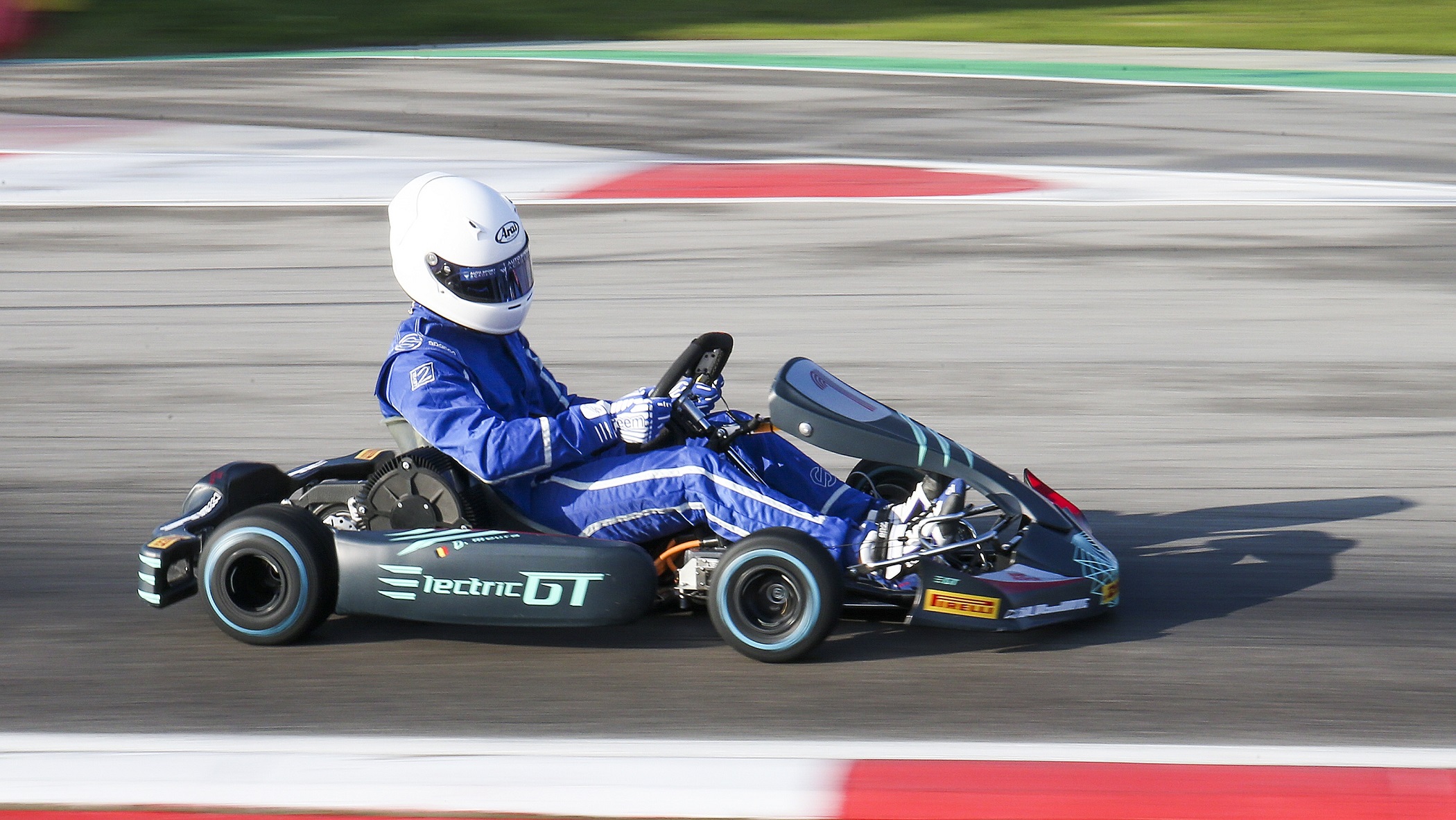 Pictures: Play and Drive y motorsport.ie